---
Welcome to the Growth Coach program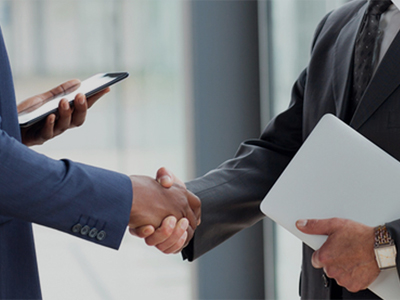 Find out more about hiring a business coach and how to reach the next level. Learn More
---
Why Do I Need a Coach?
Leadership Coaching has emerged as an important strategy to help leaders develop the necessary skills to a productive work and personal life. Through a diagnostic one on one commitment, a leadership coach can provide instruction in emerging leadership principles and the important follow-up that is necessary for these principles to be applied in the workplace. The focus of the coaching relationship is the personal and professional development of the Client.
Continue Reading
Customer Testimonials
Paul Ten Haken – Founder – Click Rain, Inc.
Continue Reading
---